Full-time Staff and Interns
Tara Titone
Interim President & CEO
Tara currently serves as Interim Chief Executive Officer. She works closely with the Board of Commissioners to develop and implement BBR's strategic and targeted area redevelopment plans. Tara coordinates closely with a broad range of federal, state and local partners and developers to nurture partnerships and secure the capital support necessary to meet the agency's goals and objectives.
Tara joined BBR in 2015 as Director of Finance and Economic Development and moved into the role of Chief Operating Officer in 2018 where she managed the agency's operations, including financial management, human resources, and a variety of special projects.
Tara is a Louisiana native and holds a Bachelor of Landscape Architecture degree from Louisiana State University. Over the past 20 years, Tara has worked in the private, nonprofit and public sectors as a landscape architect and urban planner.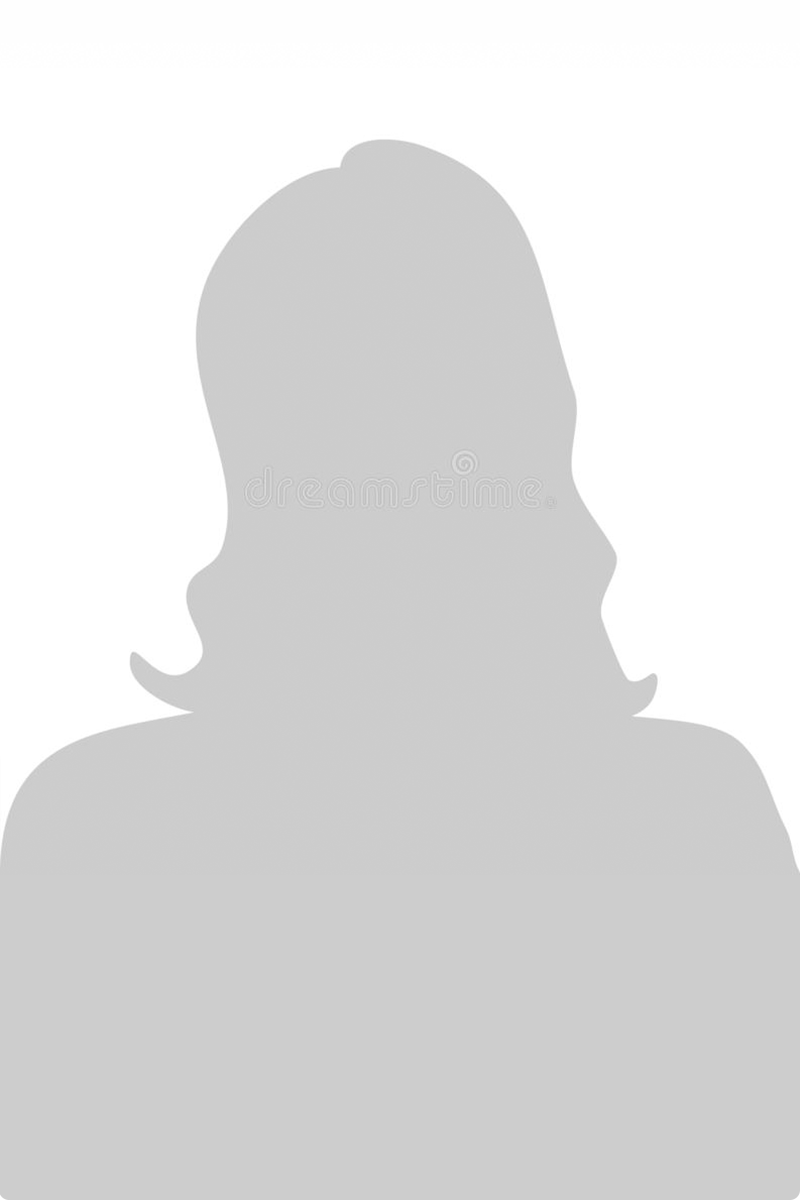 Gretchen Siemers
Director of Planning and Special Projects
Gretchen serves as the Director of Planning and Special Projects responsible for our urban planning-related programs and place-based initiatives.  Prior to joining BBR, she worked at Kaiser Permanente as a Corporate Real Estate Land Use Manager responsible for the land use and property entitlements for the company's over 1000 building portfolio.  With over 15 years of community development experience, Gretchen has worked for Los Angeles County as a Planner and the City of Los Angeles as a Project Consultant providing the best practices for urban planning and real estate.  She is a New Orleans native and holds a Bachelor of Arts from the University of Arizona and a Master of Planning from the University of Southern California. She holds an American Institute of Certified Planners credential.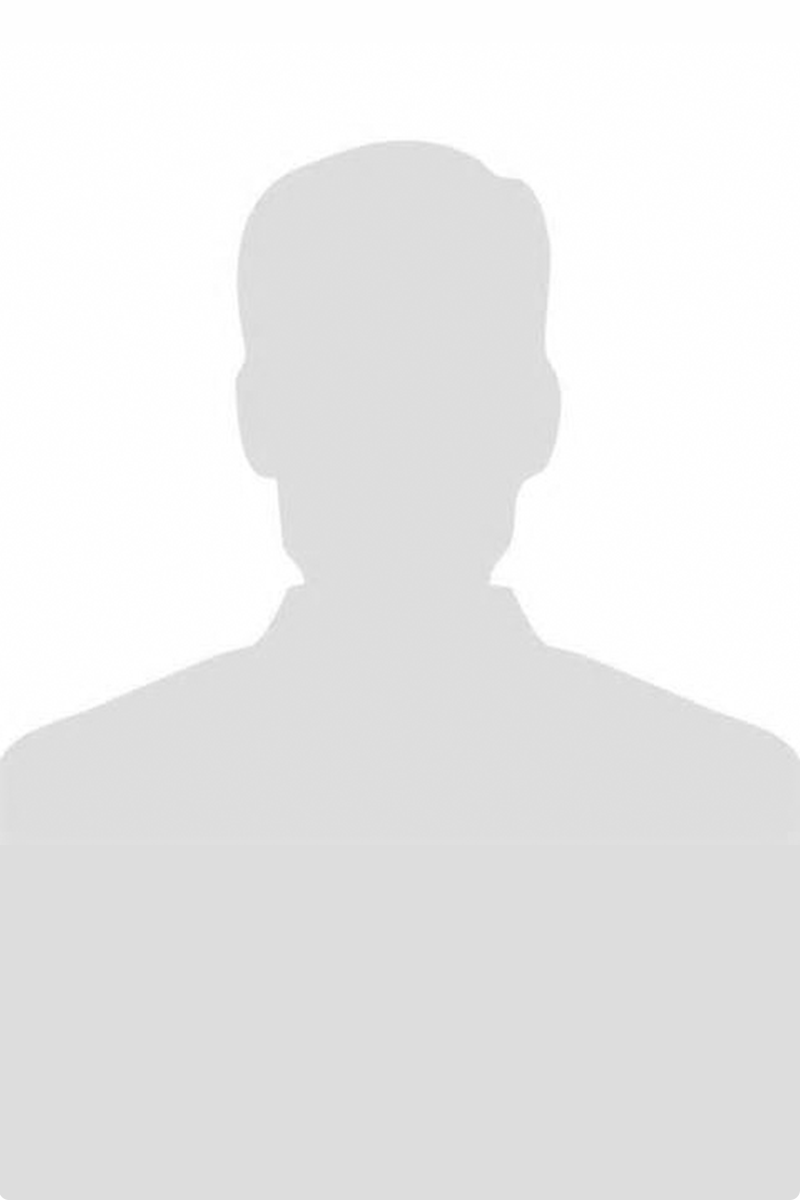 Cornelius Payne
Director of Real Estate
​Cornelius serves as the Director of Real Estate structuring and executing real estate transactions that generate affordable housing and commercial assets for low-income communities.  His past experience includes serving as Principal of Growing Paynes Development, Senior Project Manager at the Housing Authority of New Orleans, and Project Manager at Gulf Coast Housing Partnership.  Cornelius was also a former banker examiner for the Federal Deposit Insurance Corporation and a real estate professor at Tulane University.  He obtained his Bachelor's in Finance from Southern University and a Master's in Real Estate Development from Columbia University, where he graduated with distinction.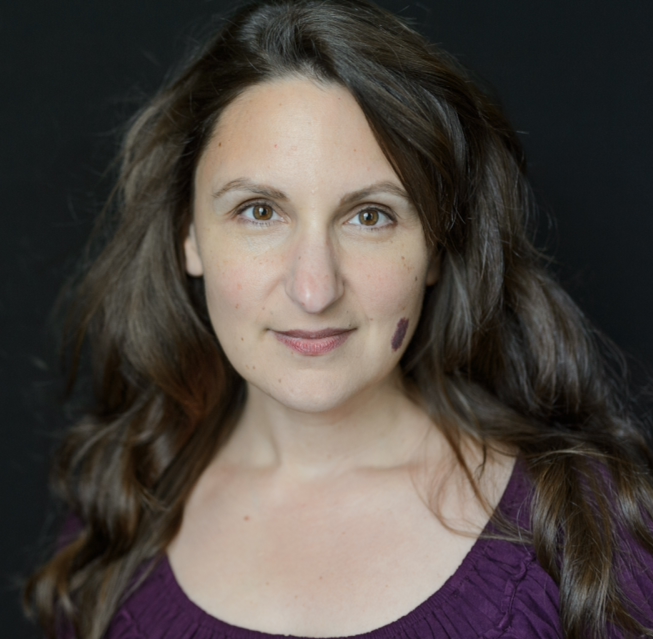 Tricia Prewitt
Office Coordinator
Tricia serves as Office Coordinator and is responsible for maintaining a healthy, happy, and efficient work environment, as well as providing a warm, friendly, and informative welcome to anyone calling or stopping by the office. Tricia is from East Feliciana Parish and has lived in Baton Rouge for most of her adult life. In her free time, she works as an independent filmmaker. Prior to joining BBR, she was employed as an Executive Assistant at Baton Rouge City Club.
Megan Wilson
Intern/Law Clerk
Megan Wilson is a third-year law student pursuing a Juris Doctor degree from the Paul M. Hebert Law Center at Louisiana State University in Baton Rouge and law clerk for Build Baton Rouge. Ms. Wilson is an innovative thinker with a true passion for community leadership development, social responsibility, and equitable development. As BBR's law clerk, she is responsible for legal research, identifying and explaining complex legal issues to the community and board members, and absorbing as much knowledge as possible. Additionally, her masters in nonprofit management and consulting have equipped Ms. Wilson with the skills to identify best practices, examine organizational management policies, promote DEI (diversity, equity, and inclusion), navigate and facilitate difficult but necessary conversations. Ms. Wilson looks forward to continuing to assist BBR and is thankful for the experience and knowledge BBR has given her thus far.
Michael S. Adams, Jr. 
Legal Intern
Michael S. Adams Jr. is a second-year law student pursuing his Juris Doctor degree from Southern University Law Center and he currently is serving as a law clerk at Build Baton Rouge. Mr. Adams is a highly motivated student and servant leader who is passionate about community development, governmental relations, and property law. As a BBR law clerk, Michael is responsible for legal and policy research, innovating creative solutions to complex issues, and assisting the team to propel BBR into the future. Prior to BBR, Mr. Adams interned in the executive office at United Way Atlanta, The Federation of Southern Cooperatives/Land Assistance Fund, and Deere & Company. Mr. Adams is eager to utilize his experience to assist BBR and the team to further its overall mission of "bringing people and resources together to promote equitable investment, innovative development, and thriving communities across all of Baton Rouge."