Full-time Staff and Interns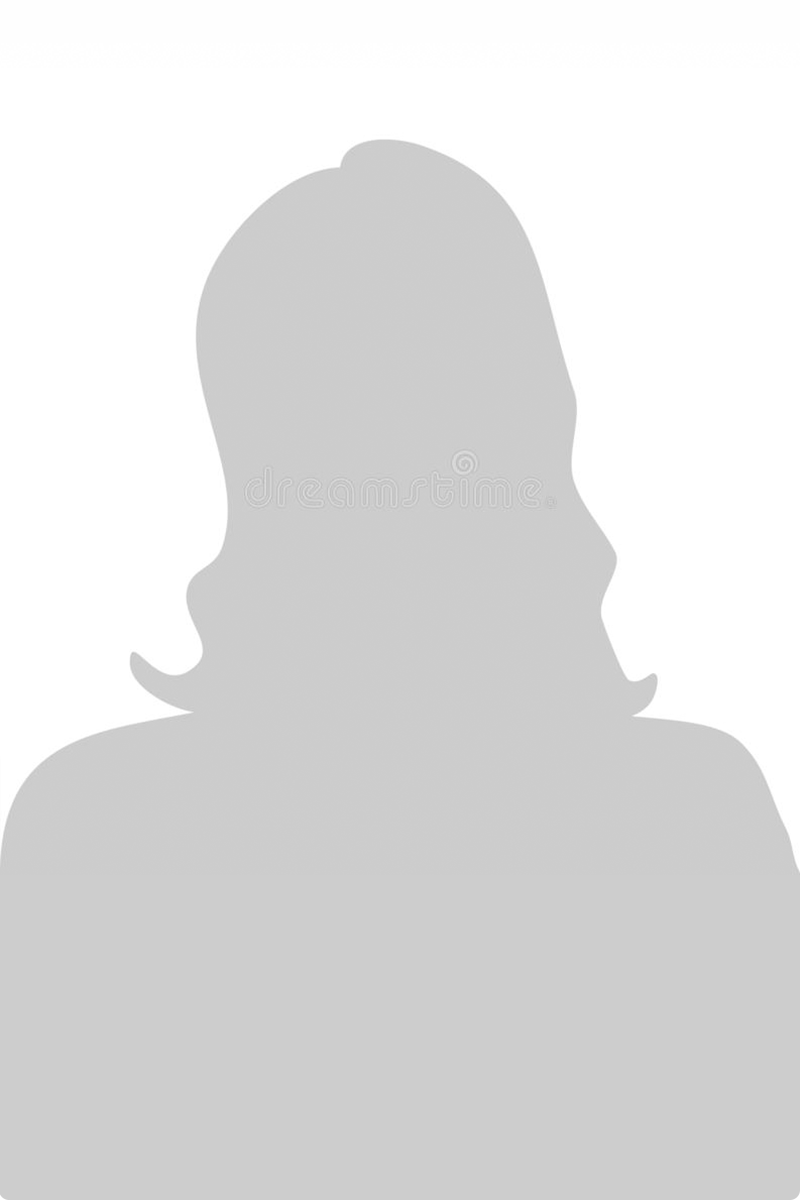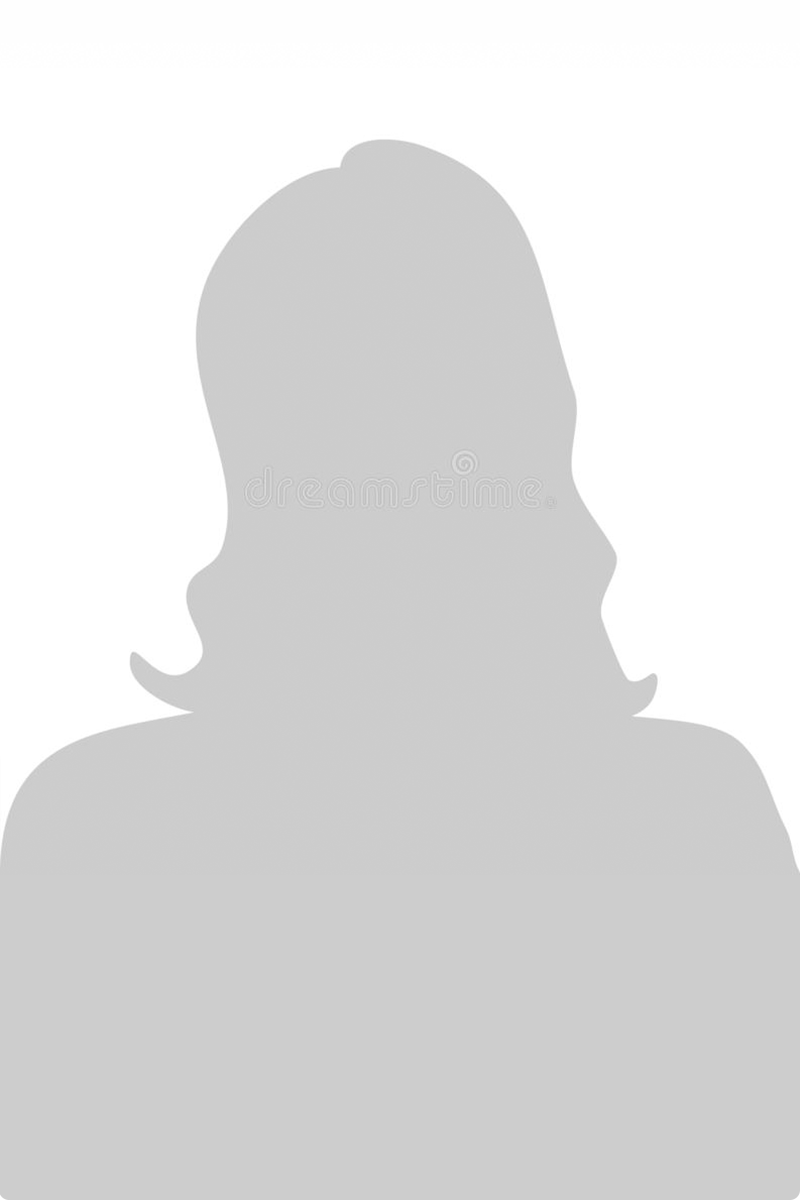 Gretchen Siemers
VP, Planning and Policy
Gretchen serves as the Director of Planning and Special Projects responsible for our urban planning-related programs and place-based initiatives.  Prior to joining BBR, she worked at Kaiser Permanente as a Corporate Real Estate Land Use Manager responsible for the land use and property entitlements for the company's over 1000 building portfolio.  With over 15 years of community development experience, Gretchen has worked for Los Angeles County as a Planner and the City of Los Angeles as a Project Consultant providing the best practices for urban planning and real estate.  She is a New Orleans native and holds a Bachelor of Arts from the University of Arizona and a Master of Planning from the University of Southern California. She holds an American Institute of Certified Planners credential.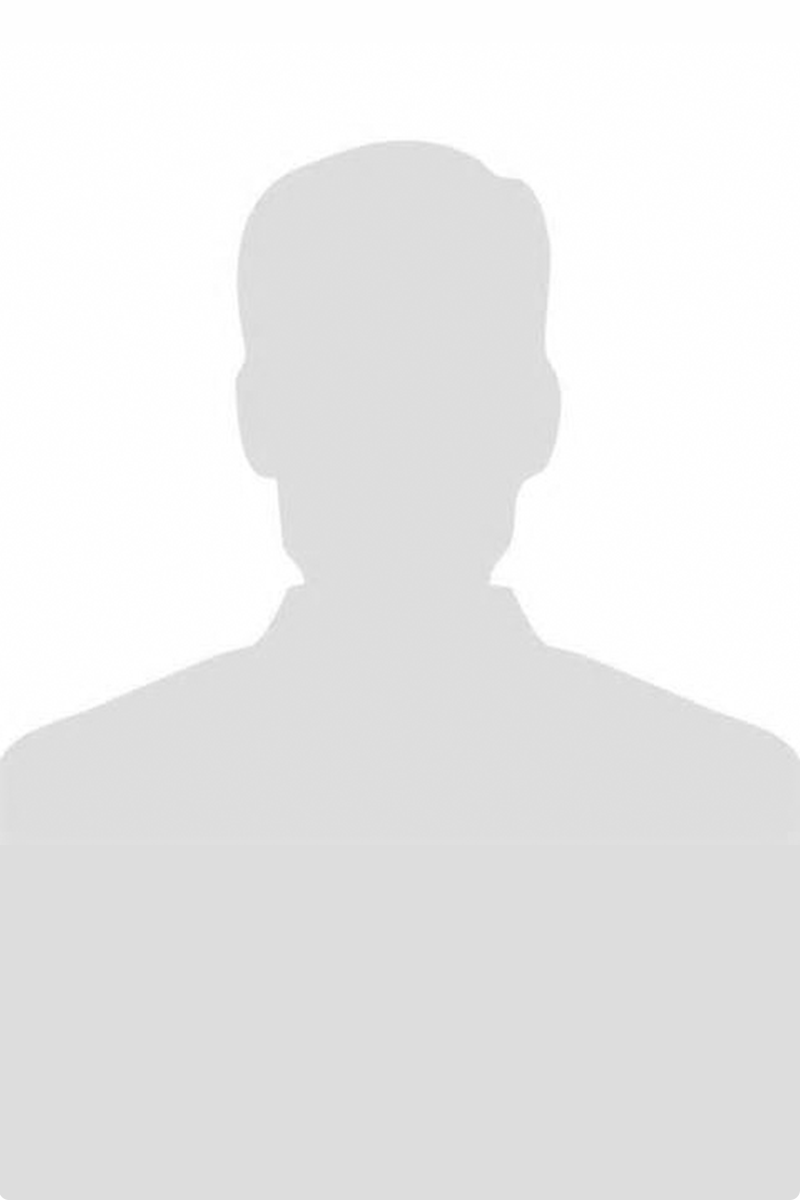 Cornelius Payne
Director of Real Estate
​Cornelius serves as the Director of Real Estate structuring and executing real estate transactions that generate affordable housing and commercial assets for low-income communities.  His past experience includes serving as Principal of Growing Paynes Development, Senior Project Manager at the Housing Authority of New Orleans, and Project Manager at Gulf Coast Housing Partnership.  Cornelius was also a former banker examiner for the Federal Deposit Insurance Corporation and a real estate professor at Tulane University.  He obtained his Bachelor's in Finance from Southern University and a Master's in Real Estate Development from Columbia University, where he graduated with distinction.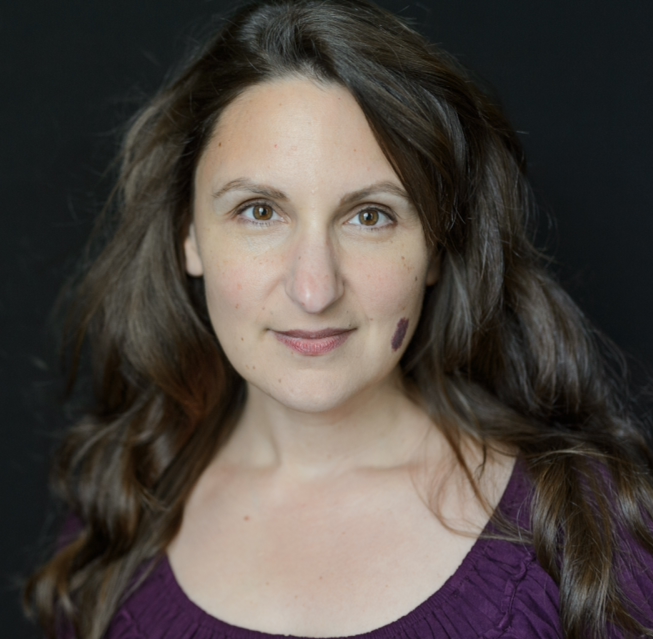 Tricia Prewitt
Office Coordinator
Tricia serves as Office Coordinator and is responsible for maintaining a healthy, happy, and efficient work environment, as well as providing a warm, friendly, and informative welcome to anyone calling or stopping by the office. Tricia is from East Feliciana Parish and has lived in Baton Rouge for most of her adult life. In her free time, she works as an independent filmmaker. Prior to joining BBR, she was employed as an Executive Assistant at Baton Rouge City Club.
Jacques Hawkins
Land Bank Coordinator