Tara serves as Chief Operating Officer and manages the agency's operations, including financial management, human resources, and a variety of special projects. She works closely with the CEO and the Board of Directors, assisting with the implementation of strategic and targeted action plans, securing external funding, and coordinating with the agency's local, state, and federal government partners. Tara is a Shreveport, Louisiana native and holds a bachelor's degree in Landscape Architecture from Louisiana State University. Tara joined BBR in 2014 as Director of Finance and Economic Development, making her the longest-serving staff member. Prior to joining BBR Tara worked as a landscape architect for the Center for Planning Excellence and Edsa, Inc.
Chris serves as the President and CEO and is responsible for directing day-to-day operations as well as developing and implementing the Authority's short and long term strategy and plans. Also serves as a direct liaison to the Build Baton Rouge's Board of Directors and communicates on behalf of the Authority to other key stakeholders, including the City of Baton Rouge/East Baton Rouge Parish Mayor-President. He is a Baton Rouge native and holds a Bachelor of Architecture, with honors, from Howard University; a Masters of Public Policy from the Harvard Kennedy School; and a Juris Doctor degree from the Georgetown University Law Center. He is currently on leave from his position as the Newman Trowbridge Distinguished Professor of Law at the Paul M. Hebert Law Center at Louisiana State University. Chris has also practiced as a real estate and land use attorney, a management consultant, and a member of U.S. Senator Mary Landrieu's Washington, DC legislative staff.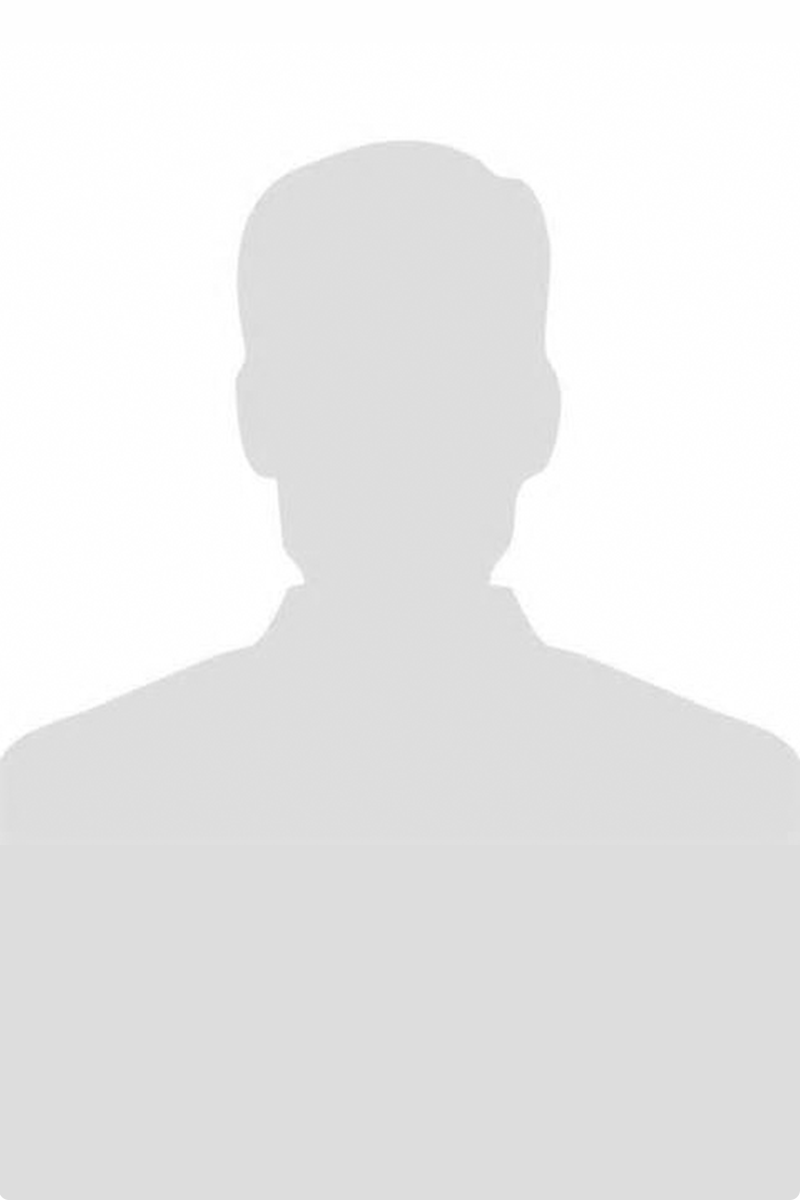 ​Cornelius serves as the Director of Real Estate structuring and executing real estate transactions that generate affordable housing and commercial assets for low-income communities.  His past experience includes serving as Principal of Growing Paynes Development, Senior Project Manager at the Housing Authority of New Orleans, and Project Manager at Gulf Coast Housing Partnership.  Cornelius was also a former banker examiner for the Federal Deposit Insurance Corporation and a real estate professor at Tulane University.  He obtained his Bachelor's in Finance from Southern University and a Master's in Real Estate Development from Columbia University, where he graduated with distinction.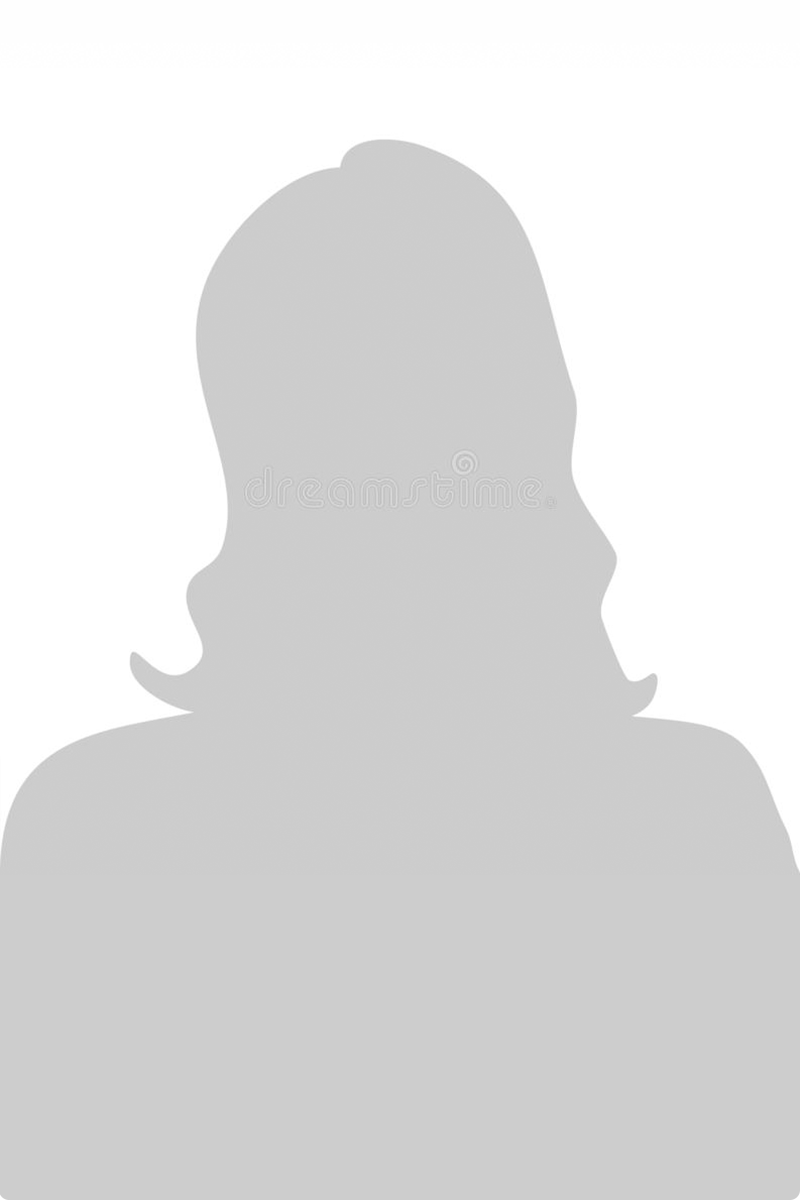 Gretchen serves as the Director of Planning and Special Projects responsible for our urban planning-related programs and place-based initiatives.  Prior to joining BBR, she worked at Kaiser Permanente as a Corporate Real Estate Land Use Manager responsible for the land use and property entitlements for the company's over 1000 building portfolio.  With over 15 years of community development experience, Gretchen has worked for Los Angeles County as a Planner and the City of Los Angeles as a Project Consultant providing the best practices for urban planning and real estate.  She is a New Orleans native and holds a Bachelor of Arts from the University of Arizona and a Master of Planning from the University of Southern California. She holds an American Institute of Certified Planners credential.
Rebekah serves as Grants Administrative Specialist. She facilitates programmatic support for various Community Planning & Development projects, along with accounting assistance for HUD community development programs. She is a Baton Rouge, Louisiana native and has been with Build Baton Rouge since 2019. Prior to joining BBR, she worked in event coordinating and Homeschool Management.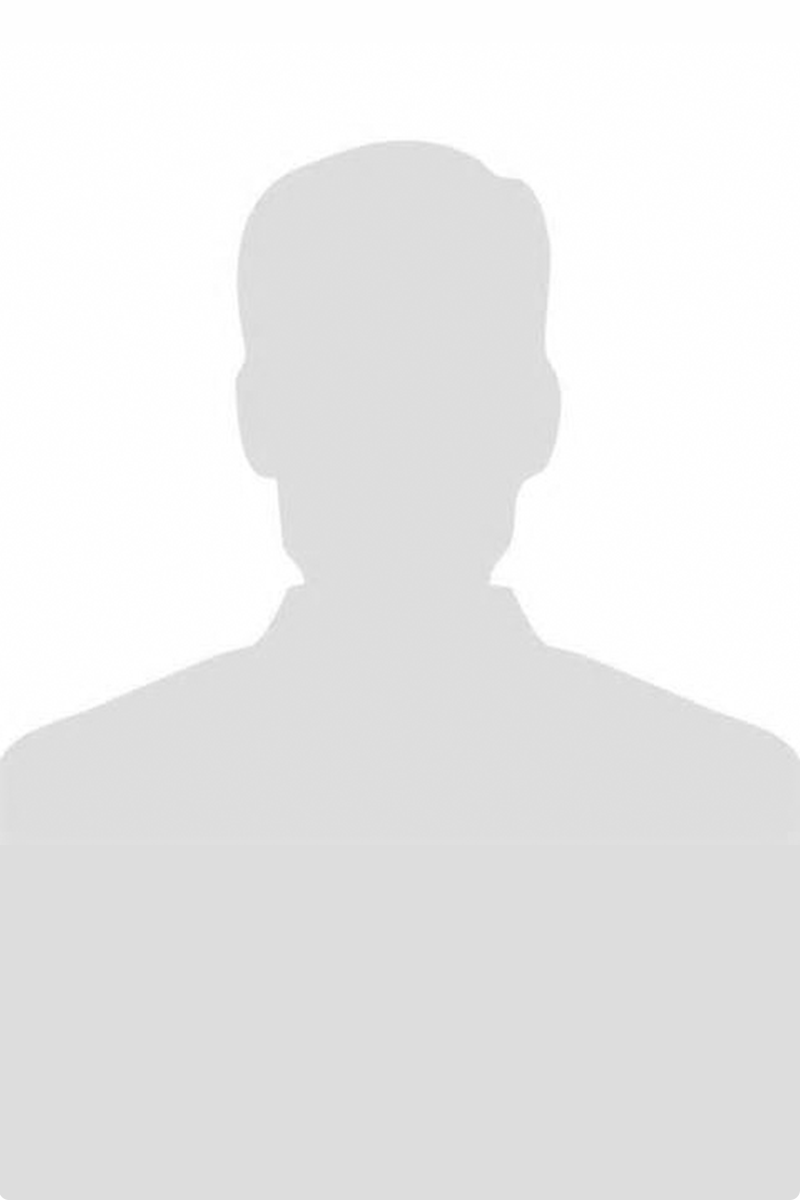 Leonard serves as a Community Planning & Development Program Manager I executing implementation and management of various CPD grants.  Prior to BBR, Leonard worked at Franklin Associates as a Project Manager where he led a team to provide direct support for the Mayor's COVID-19 initiative.  Additionally, he managed a quality assurance component for a $30 million dollar grant awarded to the Louisiana Department of Health – Office of Behavioral Health by Substance Abuse and Mental Health Services Association.  He has also served in roles as Assistant Director of Operations for Anchor Community Services, and Program Coordinator for Warrick Dunn Charities.  Originally from Dallas, Texas, he journeyed to Louisiana to pursue a degree in Rehabilitation Services from Southern University and his Master's of Business Administration from the University of Phoenix.
Marla serves as Grants Fiscal Manager and is responsible for maintaining financial and accounting-related support services related to BBR's administration of HUD community development programs. Marla is a Greensburg, Louisiana native. She holds a Bachelor's degree in Business Management from Southeastern Louisiana University and is currently pursuing an MBA from Louisiana State University-Shreveport. Marla has over 18 years of experience in accounting and grants/contract management. Prior to joining BBR she was employed as a Business Operations Accountant at LSU and as a Grants Accountant at The Water Institute of the Gulf.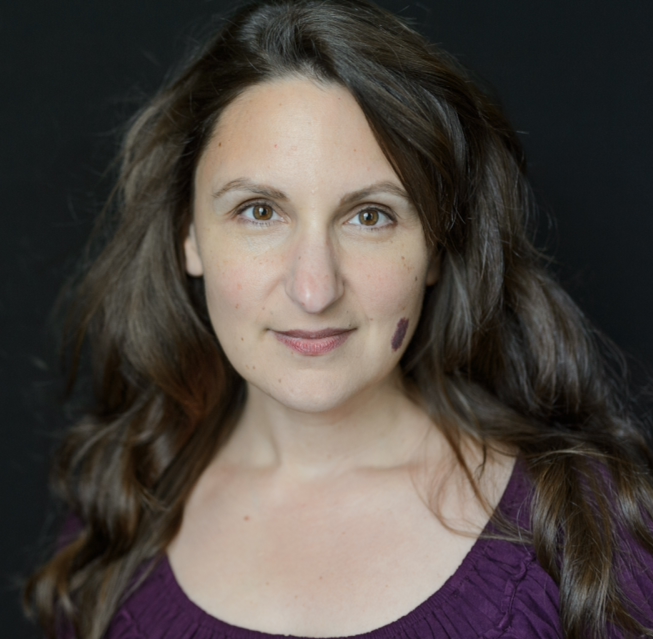 Tricia serves as Office Coordinator and is responsible for maintaining a healthy, happy, and efficient work environment, as well as providing a warm, friendly, and informative welcome to anyone calling or stopping by the office. Tricia is from East Feliciana Parish and has lived in Baton Rouge for most of her adult life. In her free time, she works as an independent filmmaker. Prior to joining BBR, she was employed as an Executive Assistant at Baton Rouge City Club.